For more than 10 years and counting
Purveyor of Top Quality Tee Shirts
Limited Edition MASH Collections
Basic Tee
Shop today and get your hands on quality MASH Tees!
Start your journey with us
We have been trading tee shirts for over 10 years and more. Since then, we have gathered a large community of happy clients. Our products are eco-friendly and cruelty free. We have developed our own proprietary technology so that our products can be used by people of all ages and body types!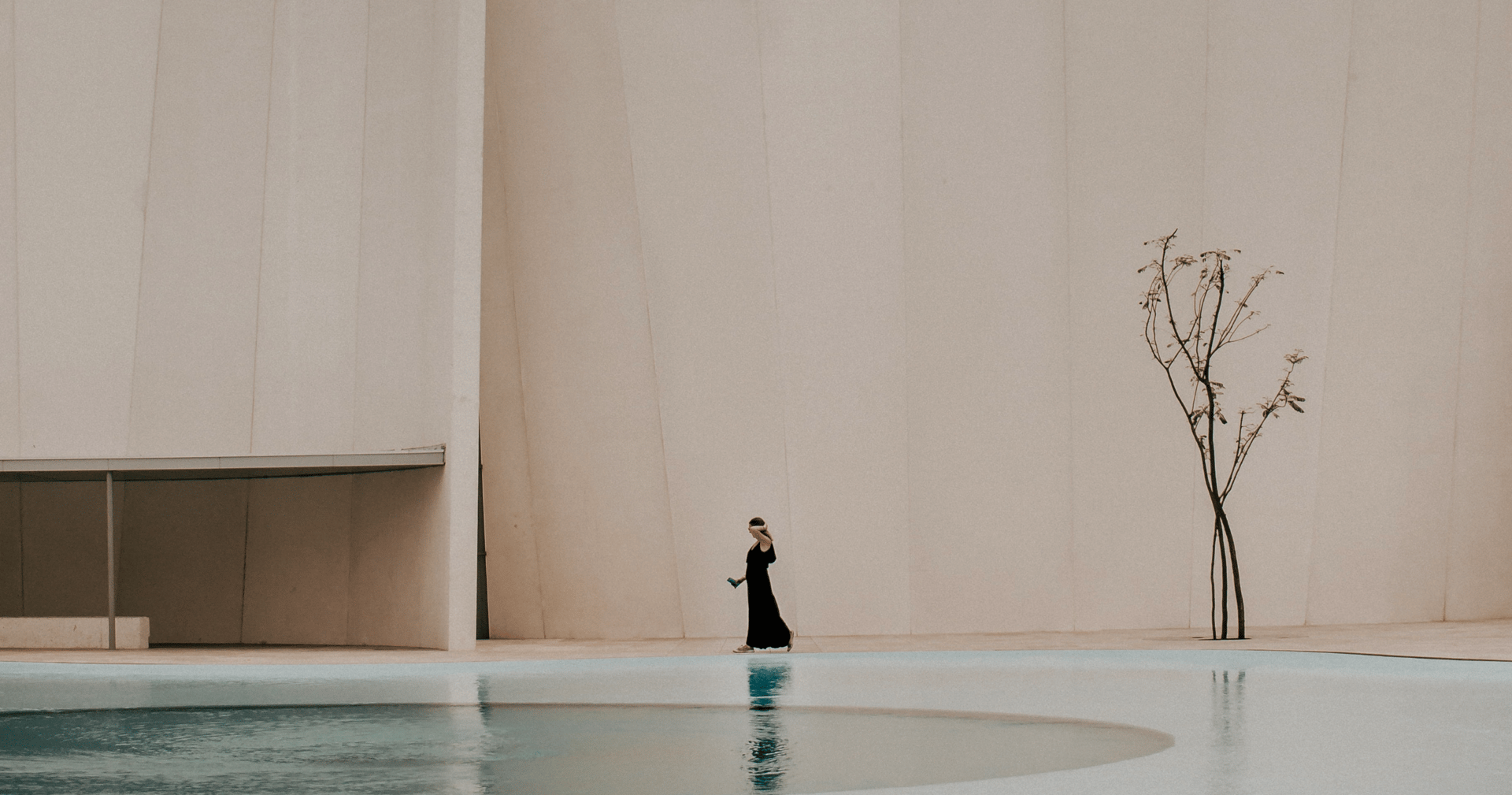 "I love MASH clothing for their quality. They are very comfy even wearing them to bed as well. The prints on the t-shirt remain as it is although being thrown into the washing machine several times. I like that they come in vibrant colour options for each design too. Perfect for casual wear or mix n match! Highly recommended!"
- Kenny Foo
Address
Petaling Jaya, Malaysia
Contact
mashclothings@gmail.com
Follow us on social media